WELCOME!
Are you hosting a conference with participants from all over the world? Do you need German interpreters for the visit of an important client? Would you like to have your in-house magazine translated into German? Would you like to inform your German clients about your company via your website?
If what you need are flexible interpreting and translation solutions, perfectly tailored to your company's requirements, then I am your ideal partner.
I am looking forward to your call!
Kind regards,
Tanja Schneider
SERVICES
Are you organizing an international event with a language barrier to overcome? Just let me know the key data. Here you can see what I need to know.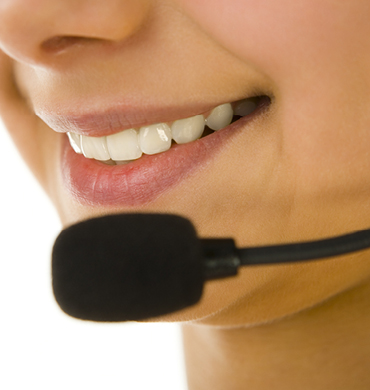 SOLUTIONS
Does your event belong to one of the categories which are described here? Then you can select which interpreting solution will suit you best!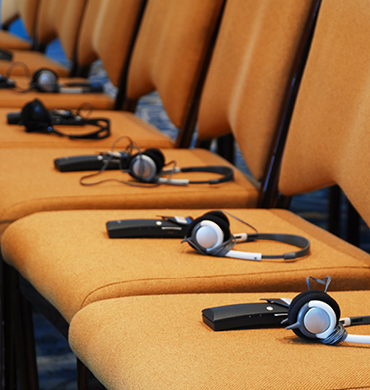 LISTENING SAMPLE
Would you like to listen to a sample of my work?
This is what the participants at your event might hear in German when they put on their headsets: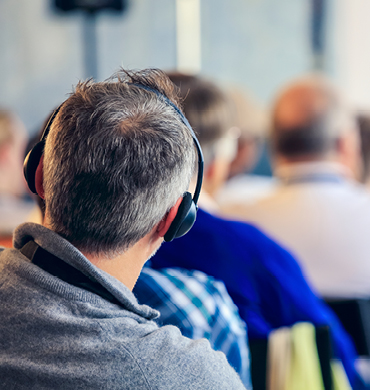 Get an overview of my service range in the languages: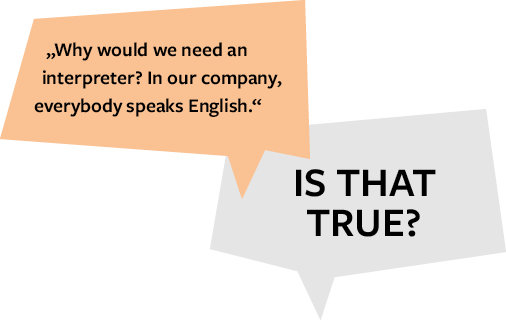 WHAT MY EXPERIENCE SHOWS
Many foreign language natives feel very relieved when they can follow an event in their own tongue. Their knowledge of English may be sufficient for the requirements of their day-to-day jobs but not for understanding a highly specialized conversation – and certainly not for contributing qualified statements in a discussion. With the help of interpreters, you can assure that all participants get all the information, and enable them to express themselves in detail.
DID YOU KNOW …
… the difference between interpreting and translating?
The answer is simple but not widely known: Translation is the written, and interpreting the oral transfer of contents from one language to another.